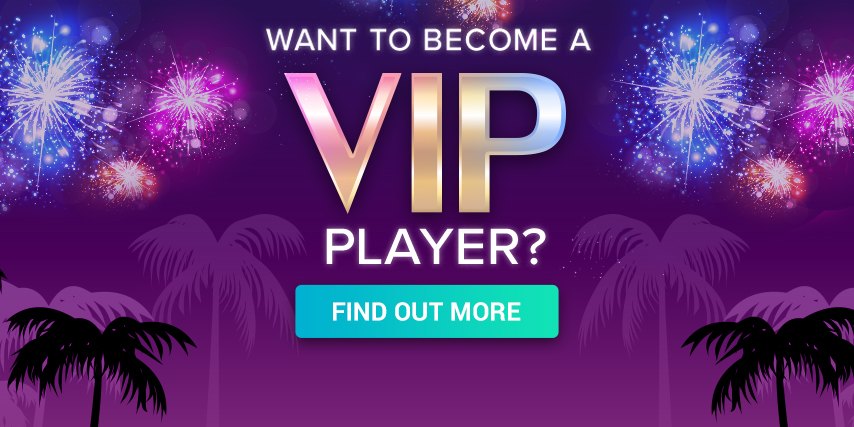 Casino VIP Bonus
Ahoy! Fancy something extra? Martini, Bloody Mary… Bonus Freebie?
For being a loyal player, Aloha Spins will reward its members with a unique scheme involving charming bonuses and freebies. Enter the privileged player scheme! Being considered a privileged member is indeed delightful since you would then be entitled to incredible rewards such as Cashback offers, weekly bonuses, deposit rewards and free spins to name a few.
The privileged member club is a very select entourage and can be accessed through invite only. However, should you be missing an invite but still feel like you should be on board, we'd encourage you to get in touch with us without further delay!